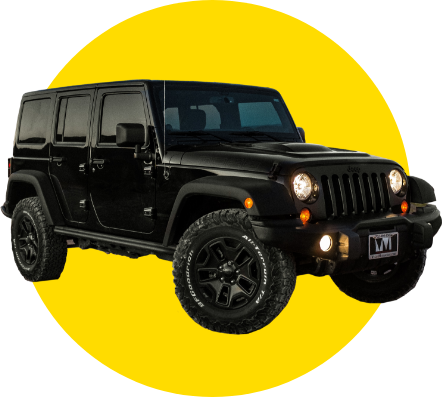 CRM Driver Training is able to provide high quality driving instruction. We can also assist businesses.
CRM Advanced Driver Training offers training in your vehicle in the advanced skills you need: 4WD, long distance and defensive driving.
CRM Corporate Training is perfect for businesses with fleet vehicles. If you need to confirm an employee's driving ability or require a general refresher for your staff, CRM can help. We can even help with businesses looking to train employees for truck or bus driving.
Low-Risk Driving: It is important your staff practice low risk driving techniques when using company cars, protecting your workers, assets, and your brand. Chris can support businesses and advise on safe driving techniques.
Truck and Bus Training: Chris doesn't just do cars he can train people in trucks and buses as well. Generally, people seeking this service have access to a heavy vehicle or bus. Safety is key when driving large vehicles, Chris will ensure your employees have the tips and tricks they need to be safe on the road.
---